2020 advances and with it grow the challenges, challenges and paradigm shifts for all. This has been a year of adaptation and transformation in all senses, from the implementation of remote work to the virtualization of personal and emotional relationships. The digital universe has crossed us and now we must redesign our routines, businesses and projects to face the post-COVID stage successfully
All these changes have affected the world economy (it is no secret to anyone) but for small businesses, local businesses and independent workers it has meant a strong blow that they can only overcome by assuming that the digital universe has crossed us and now we must redesign ourselves to integrate to the
We are sure that MobApp Creator is a great ally for digital entrepreneurs and small businesses when it comes to facing these new challenges. A mobile application with low development and maintenance costs offers the possibility of maintaining operations remotely, reinforcing the link with customers and building a community based on customer loyalty.
Some examples of what you can do with an E-Commerce application:
A local bakery can offer its products without having to open its store or store and send them home to its customers. You can also share your recipes and automatically connect the application with your YouTube channel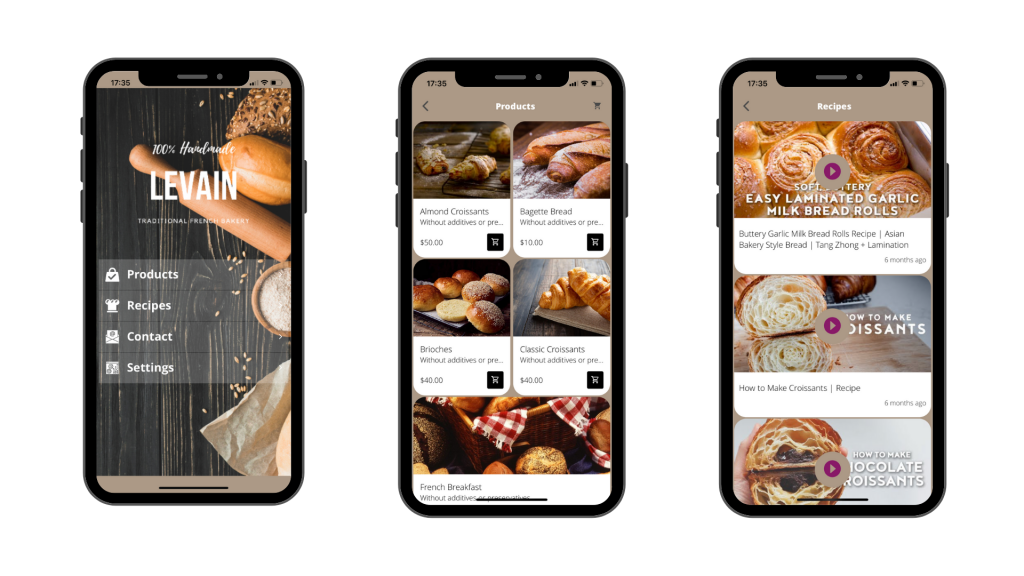 An application for a bookstore to take orders remotely and to display its updated catalog to its customers is an excellent work tool where you can highlight news, recommendations, offer promotions. You have the ability to connect tools like Podcast to present short excerpts from featured books or connect the instagram feed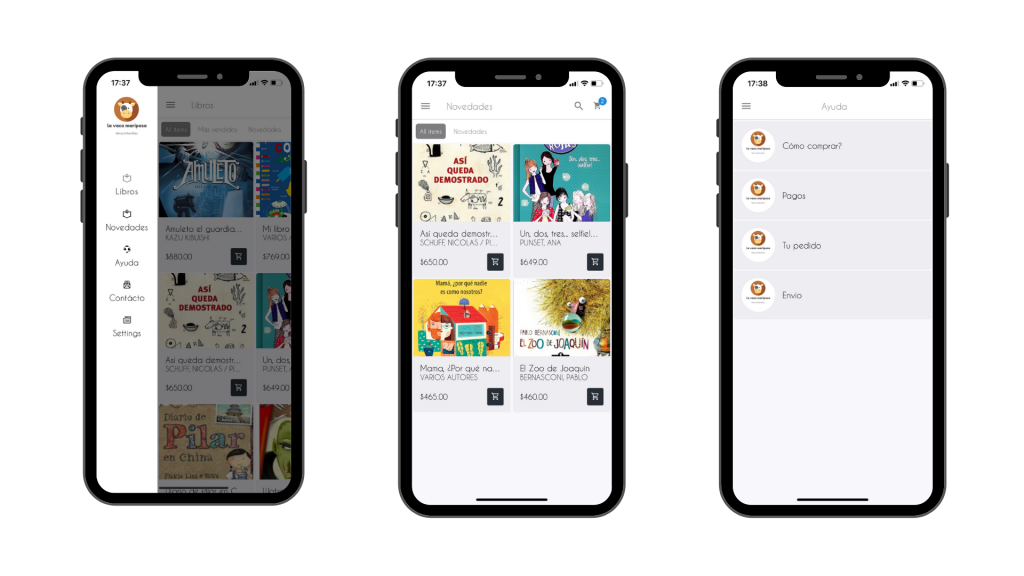 A professional offering services (coach, consulting, psychology, etc…) can sell their services and schedule work sessions remotely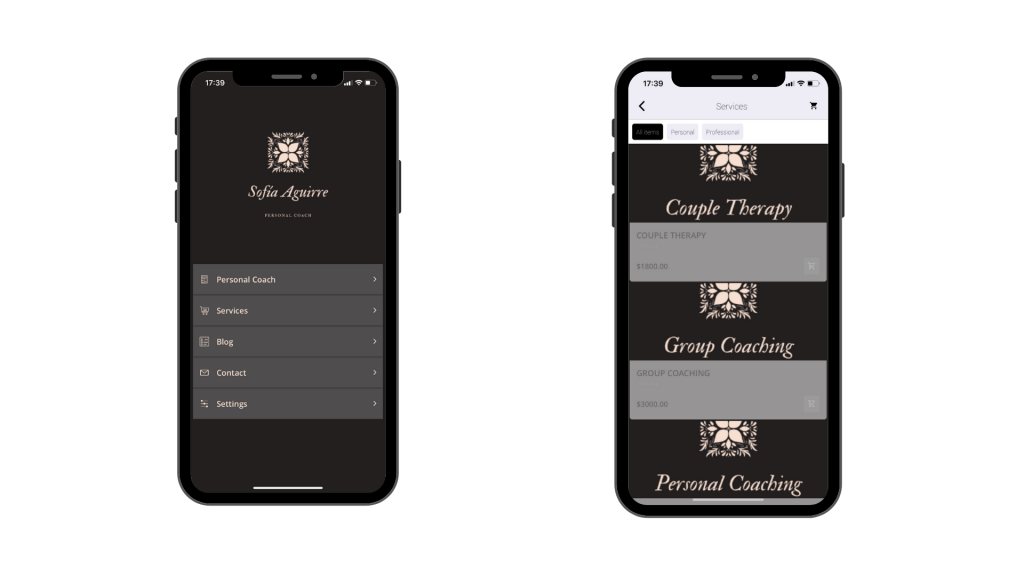 With classic applications you can:
A blog app is used to share knowledge on a certain topic and capitalize on it by offering services to subscribers or adding advertising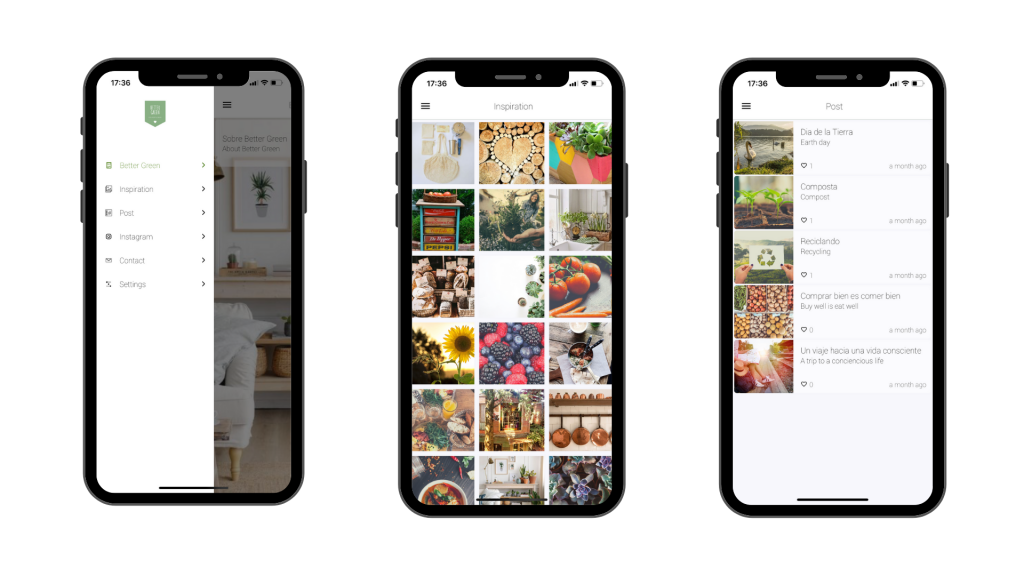 A tourist app can promote a locality with a Guide of geolocated sites of interest and photo gallery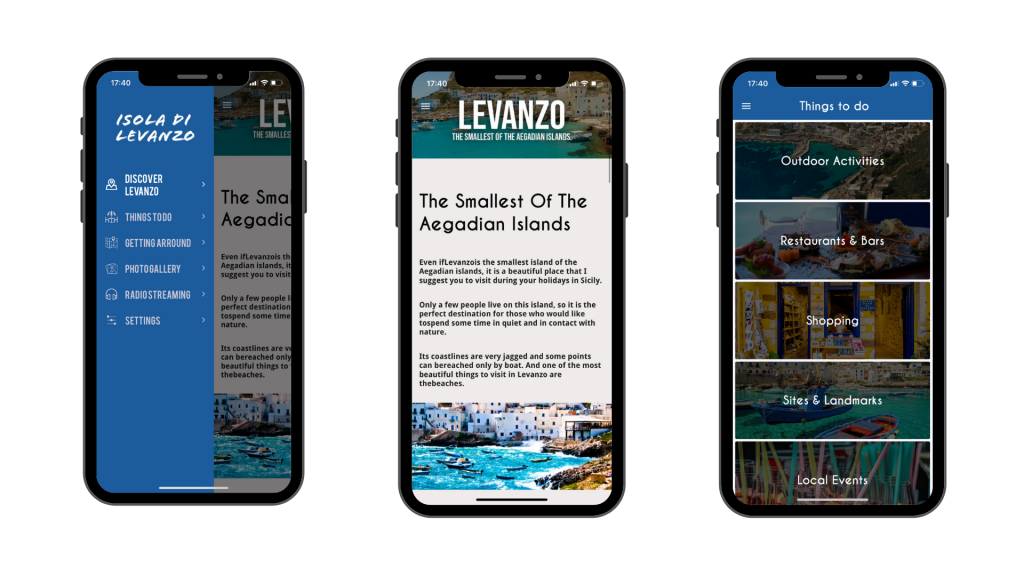 With the hyperconnectivity generated by social isolation and most businesses thinking about how to reinvent themselves to get ahead in this time of change, some entrepreneurs have started the process of change to help them continue operating from a distance. With the proposal of an application, they offered local small businesses an accessible and immediate solution to continue selling products and services to their clients.
All the options that we present you are found in templates in our editor … go in and discover how you can help small businesses with your creativity and the power of our system.